THIS IS FITNESS LIKE YOU'VE NEVER FELT.
THIS IS FS8.
Welcome to our fitness community.
OUR CLASSES

STRONG AS F.
FS8 combines the best of pilates, yoga, and tone for full-body, functional workouts—with none of the fluff.

COLLECTIVE POWER.
Our group fitness studios encourage community growth, a no-ego attitude, and a whole lot of teamwork.

MORE BURN, LESS BORE.
With over 30 workouts and 2,800 exercises, you'll get a new experience every single time you step into an FS8 studio.
WHAT IS FS8?
'F' stands for Functional, because every element has been designed to work together—for more purpose, less pose.

'S' is for Style, remixing Pilates, Yoga and Tone in a way that's never been done before.

'8' represents the 8 key modalities that form the core of FS8.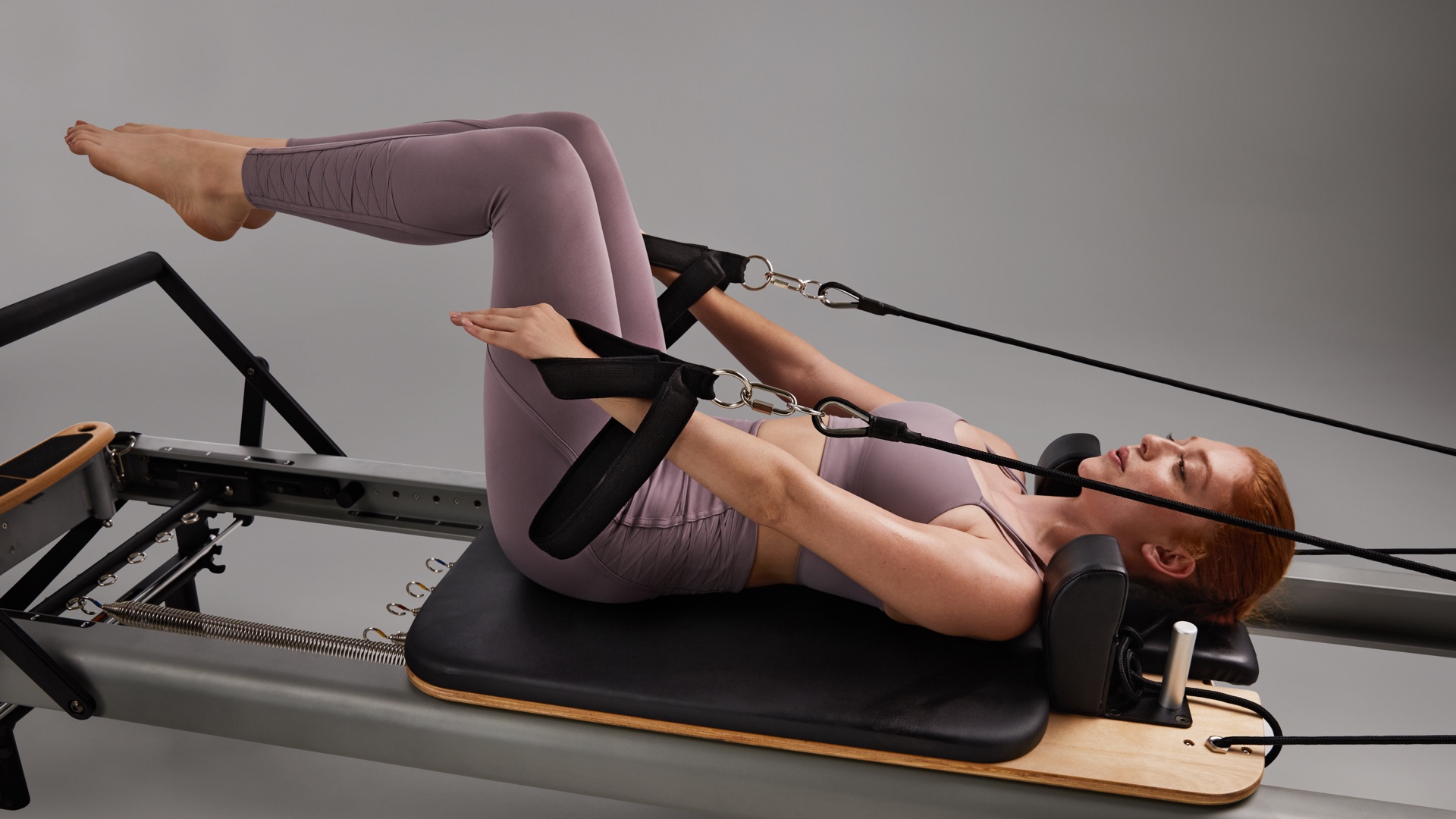 THIS IS PILATES –
ROCKED TO THE CORE.
Encompassing the best of Reformer and Mat Pilates, our Pilates program has been developed by experts in the field to work alongside Yoga and Tone for a workout that's both challenging and effective.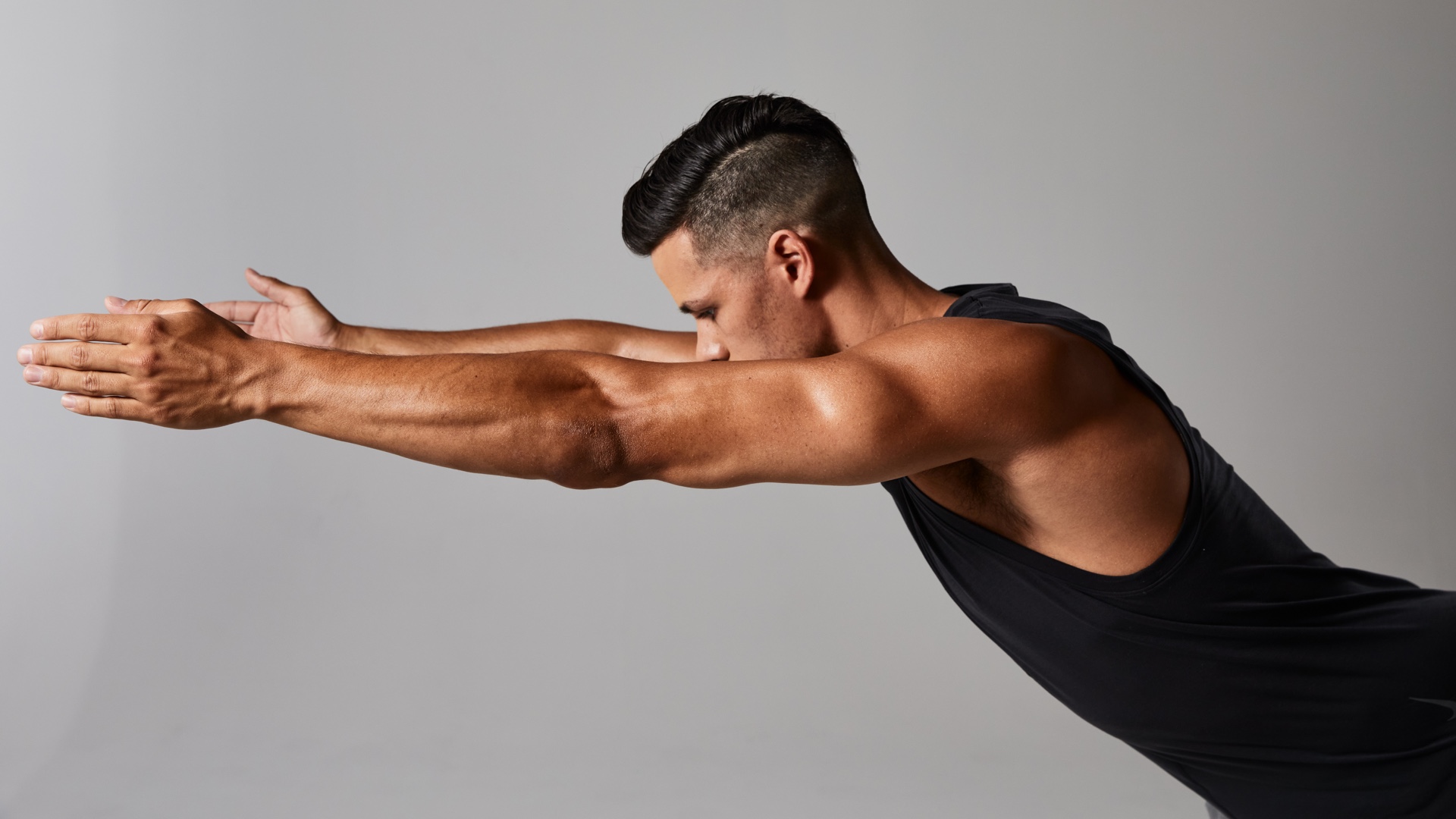 THIS IS YOGA –
STRETCHED TO THE LIMIT.
Remixing elements of Yin, Hatha, Foundation, Slow Flow and Power Flow, our Yoga program is both restorative and revolutionary, with a little less ommm and a lot more oomph.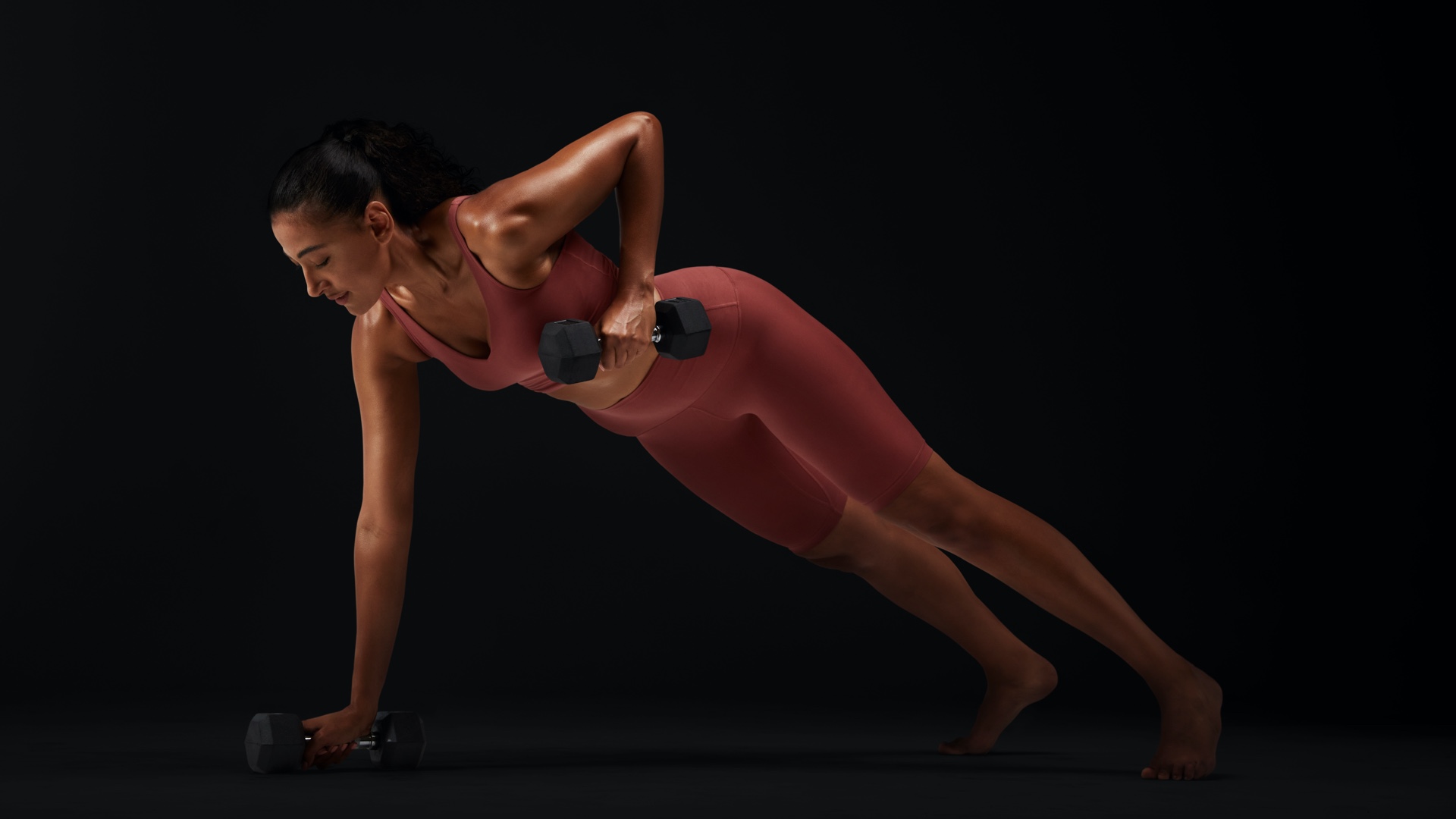 THIS IS TONE –
WITH MORE PUMP, LESS POMP.
The tension in the room. From abs to arms, foam rolling to trigger point therapy, our Tone program combines a breadth of static and dynamic movements to bring you strength and stretch with serious flex.
FITNESS LIKE YOU'VE NEVER FELT.